A loaded mining truck had completed loading and was leaving the loading area when it collided with another unloaded mining truck that had just travelled down the ramp. The collision occurred at the base of a ramp.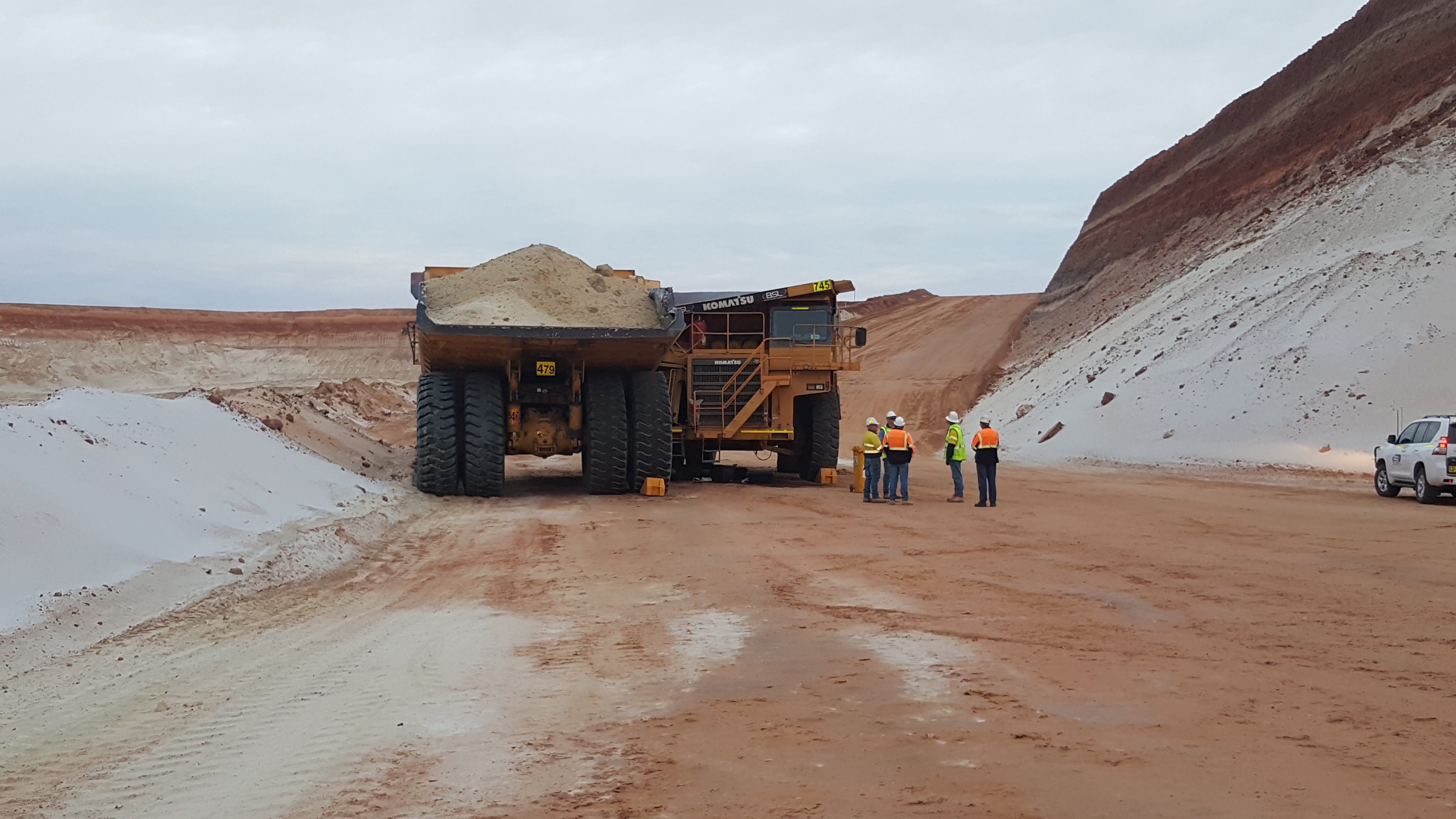 Recommendations to industry: Mine operators should review procedures and policy in relation to:
their procedure for 'clear communication' between heavy vehicles and light vehicles
the human and organisational factors that may come into play where there are interactions between heavy vehicles.